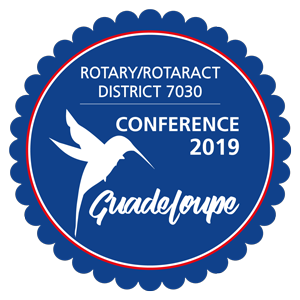 ROTARY/ROTARACT
DISTRICT 7030 CONFERENCE 2019

ONLY GREAT SOUVENIRS/QUE DE BEAUX SOUVENIRS
Suite à la magnifique conférence du Rotary district 7030, c'est avec joie que le gouverneur vous invite à vous rememorez ces moments à travers de belles photos.
Following the magnificent conference of the Rotary District 7030, it is with joy that the Governor invites you to rememore these moments through beautiful photos.
PHOTOS
Remember this moment/Rappellez vous ce moment
Photos of the:
- Opening Ceremony: Thursday 25 april 2019
- Conference: Friday 26 april 2019
- Closing Ceremony: Saturday 27 april 2019

Photos de la:
- Cérémonie d'Ouverture : Jeudi 25 avril 2019
- Conférence : Vendredi 26 avril 2019
- Cérémonie de Cloture : Samedi 27 avril 2019
CONFERENCE HOTEL : La Creole Beach Hotel & Spa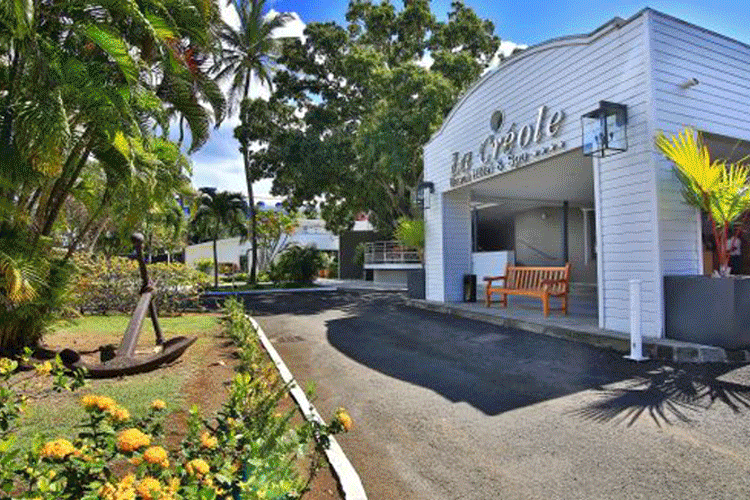 Located in Le Gosier, on the island of Grande-Terre in Guadeloupe, La Creole Beach Hotel & Spa welcomes you in the heart of a vast tropical garden between coconut palms and a subtly shaded white sand beach.
La Creole Beach Hotel & Spa has a unique setting and a large capacity. The property features a restaurant, an outdoor pool, rooms and suites with sea or garden views.
Comfort and escape are the key words of this enchanting site, because it is places where dreams come true…
Book online with promo code: ROTARY7030.
CONFERENCE PARTNER HOTELS
Canella Beach
Contact the hotel directly stating that you wish to book for the Rotary District Conference.